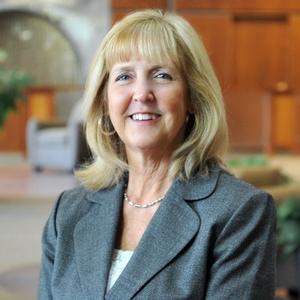 Assistant
Lori Blau is an Assistant for FNB Hartford Investment Services. Lori greets customers, processes investment paperwork and maintains customer accounts and files.
Lori has been married to her husband, Jim, for 40 years. They have four children and five grandchildren. In her spare time, Lori loves spending time with her family, hiking, biking, golfing, water and snow skiing, traveling and dining out.
Lori does everything she can to make all clients feel comfortable and at home.